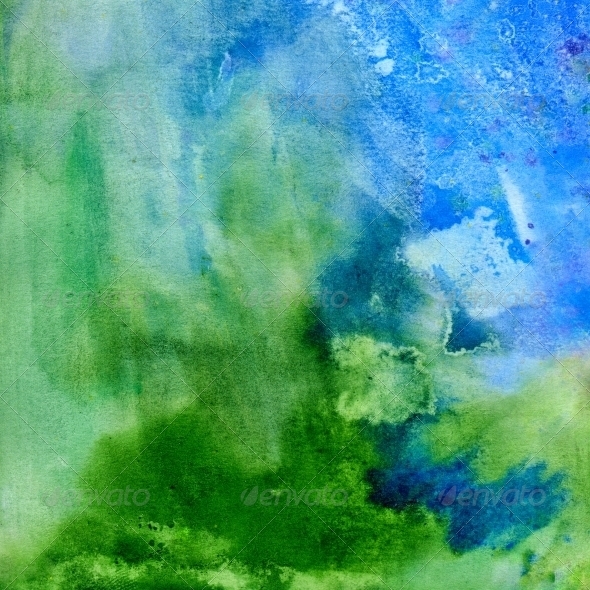 Custom Design for Access Improvements

Custom Product, Materials
   Close consideration of all details and 

   measurements of any given product 

   to determine the most appropriate

   mainstream, unique, and hard-to-
   find products, fixtures or materials

   to meet your specific needs.
 

  Scaled drawings to determine

   the most effective design

   configuration with consideration 

   of any current or potential future

   equipment, ergonomics and

   Custom design based on a holistic


   assessment of skills, abilities, needs,




   medical issues, f

amily and caregiver

   needs, work, play, and much more,

   while addressing aesthetics and

Custom Product Design & Modificaton Design
   An all-important scope of work




   document with project description,

   materials, fixtures, and drawings for

   the assembly of

comparable bids

   from

contractors. Bid reviews.



   Blueprint reviews and close

   collaboration with the architect

   and contractor for new accessible

   home design and specifications.
   Design of new products or

   modifications of existing items to

   maximize one's independence,

Lifetime Home Needs Assessments for Life Care Plans

Consultation for the Purchase
   Extensive reports for attorneys




   and life care planners outlining




   current and future home access




   needs throughout one's lifetime.




   From small products, to specialty




   items, to home improvements,




   necessary apartments, or new




   home modifications, and other



   Design of furniture to suit one's 




   specific functional needs.
   consideration

for purchase to




   determine the range of

modifications

   and potential costs to

achieve an 

   easy-living home for your specific
   needs and goals

Recommendations for Property Managers for Reasonable Accommodation Requests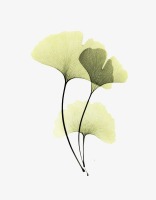 Community and information




    resources including potential




    funding sources, new and used




    equipment, and collaboration




    with others including life care




    mechanical engineers, and



   Evaluation of tenants needs to




   determine the most appropriate




   modifications or products

to meet

   their

request for

reasonable



Gingko - a symbol of strength, hope and longevity